Subscribe and listen on your favorite player.
Welcome to the Say Goodnight Kevin Podcast!
The Official Say Goodnight Kevin Podcast. Exploring the dark, gritty, underbelly of faith and film with Kevin McCreary, the accountability partner no one asked for.
★★★★★
Such interesting conversations!
Really appreciate Kevin's perspective and willingness to chat with the people in the industry he critiques. It's rare to hear such friendly conversations between parties of differing perspectives
★★★★★
A 'must read' podcast
Possessing a camera doesn't constitute being a filmmaker. This is 'one giant leap' a long time coming for the world of Christian visual storytellers.
★★★★★
I listened to the whole thing!
I listened to the whole thing! Had my attention the whole time. Great conversation between Kevin and Alex!
★★★★★
So Great
I'm so happy this conversation finally happened. Great to see Alex isn't stuck up or oblivious to criticism, and I'm glad Kevin challenged him on so many things, it was such a good discussion. Both of them have a good sense of humor. Can't wait for more podcasts like this.
Episode 005 | Say Goodnight Kevin Podcast
The star of Unplanned and Princess Cut shares her experience with both films. She opens up about her thoughts surrounding controversies, how she deals with critics, and gives some insight about what we can expect from Princess Cut 2 AND 3 and much, MUCH, more. It's a fun, energetic, conversation, sprinkled with some deep insight.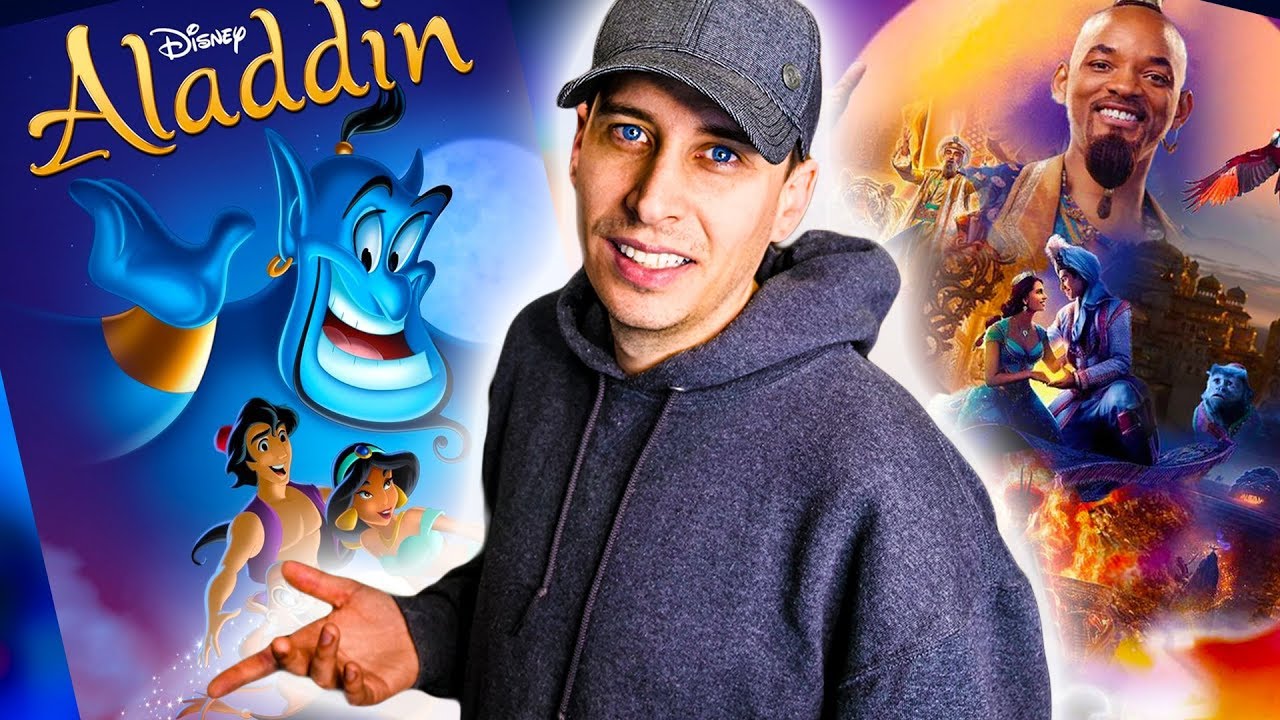 I finally saw Aladdin 2019. Since the original is one of my favorite movies of all time, I thought it was only fitting to share my thoughts. Does it hold up. Is it as good as the original? (no) Find out more in this video!
I've been listening to The Beach Boys' Pet Sounds, and the first verse of "God Only Knows" keeps running through my head: I may not always love you But long as there are stars above you You never need to doubt it I'll make you so sure about it God only knows what I'd...