Welcome to the Say Goodnight Kevin Podcast!
The Official Say Goodnight Kevin Podcast. Exploring the dark, gritty, underbelly of faith and film with Kevin McCreary, the accountability partner no one asked for.
★★★★★
Such interesting conversations!
Really appreciate Kevin's perspective and willingness to chat with the people in the industry he critiques. It's rare to hear such friendly conversations between parties of differing perspectives
★★★★★
A 'must read' podcast
Possessing a camera doesn't constitute being a filmmaker. This is 'one giant leap' a long time coming for the world of Christian visual storytellers.
★★★★★
I listened to the whole thing!
I listened to the whole thing! Had my attention the whole time. Great conversation between Kevin and Alex!
★★★★★
So Great
I'm so happy this conversation finally happened. Great to see Alex isn't stuck up or oblivious to criticism, and I'm glad Kevin challenged him on so many things, it was such a good discussion. Both of them have a good sense of humor. Can't wait for more podcasts like this.
Episode 010 | Say Goodnight Kevin Podcast
Kevin hops on a call with VidAngel co-founder Neal Harmon to talk about how their helping out families during the Covad-19 lock down. Plus we talk about a few other things as well.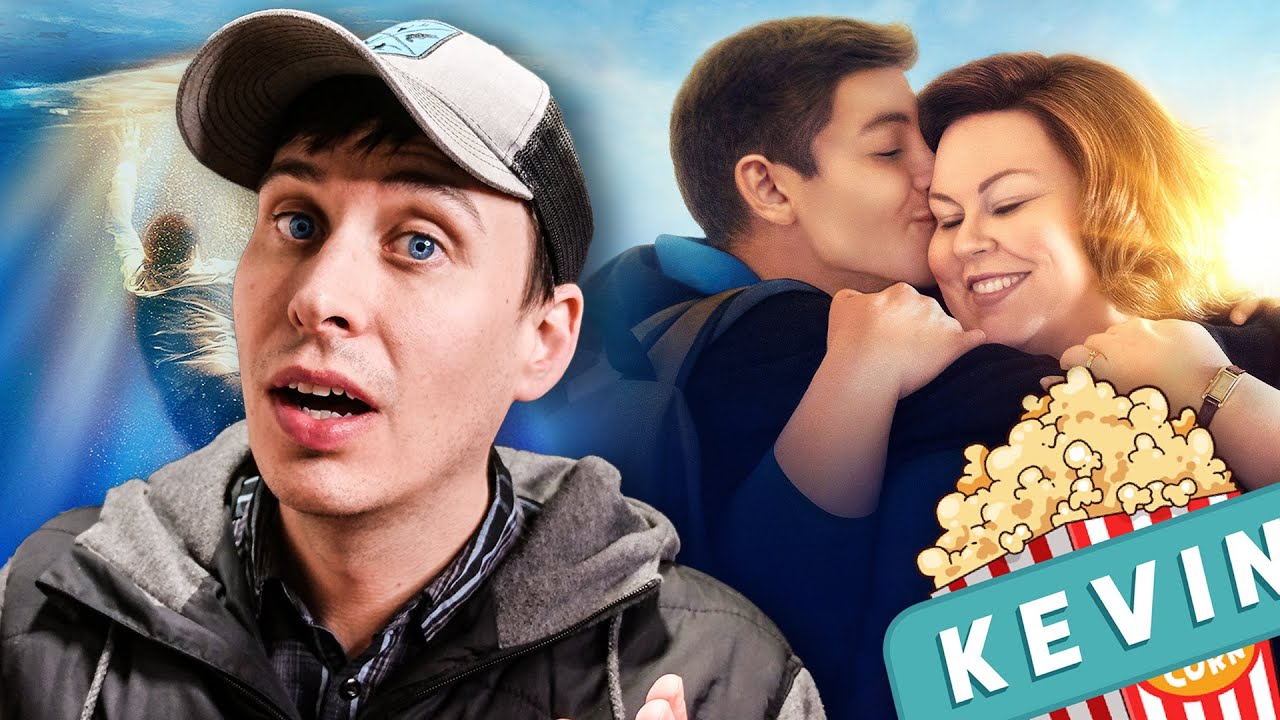 Come with Kevin as he takes a look the faith film, Breakthrough. Starring Topher Grace, Chrissy Metz, Josh Lucas, Mike Colter, Dennis Haysbert. Like a TON of famous people. But are all those famous people enough? Find out in this awesome review!
Have you ever watched a movie so eye-opening that it makes you want to change the way you live?